As the cornerstone program of our agency, the Developmental Services Support Program specializes in serving youth and adults with developmental disabilities who experience intensive behavioral needs that limit their ability to lead autonomous, fulfilling lives. Often, our program moves people for the first time from lives of crisis and instability to lives of safety and growth. To do this, our supports are fully individualized based on each person's assessed needs. We meet people where they are, and then help them to move toward their identified goals and dreams.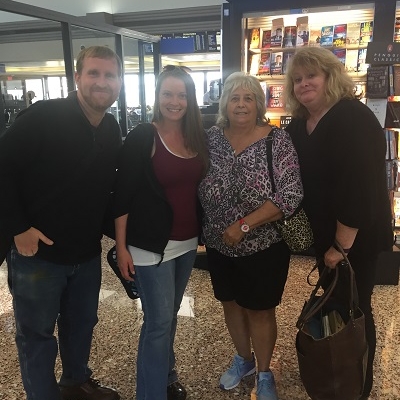 At the 2017 NADSP Conference in Omaha
Experienced
Our leadership team has more than sixty years of collective experience with expertise in areas including autism, mental health, best practices for individuals with problematic sexual behavior, and teaching and learning. At all times, treatment and program decisions are driven by the individual's goals while carefully balance safety with opportunity.
Our Approach is Grounded In:
Evidence-based best practices
Person-Centered Thinking©
Positive behavior supports
behavioral analysis
(Dialectical behavior therapy) DBT
Human development
Trauma-informed care
This group of men didn't win the jackpot, but got to enjoy gambling at the Akwesasne Mohawk Casino, NY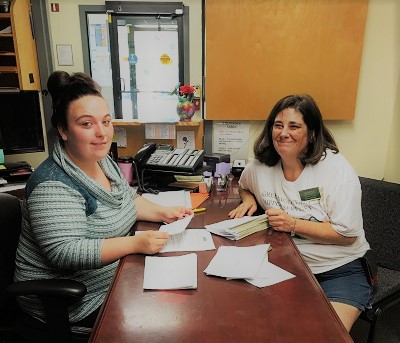 Working on the GMSS Reporter
Fostering abilities and skills in each individual, assisting them to make informed decisions towards growth and independence
Supports within the DS Program are tightly integrated across all relevant domains, including:
Health and safety
Residential
Service coordination
Employment
Community integration
Camping trip on Lake Champlain sometimes means catching the "big" one for Alex.
Sharing a meal with friends is always fun, but grilling makes it better. Chris enjoys many outdoor activities.
For more information about this and other programs at GMSS call 802-888-7602