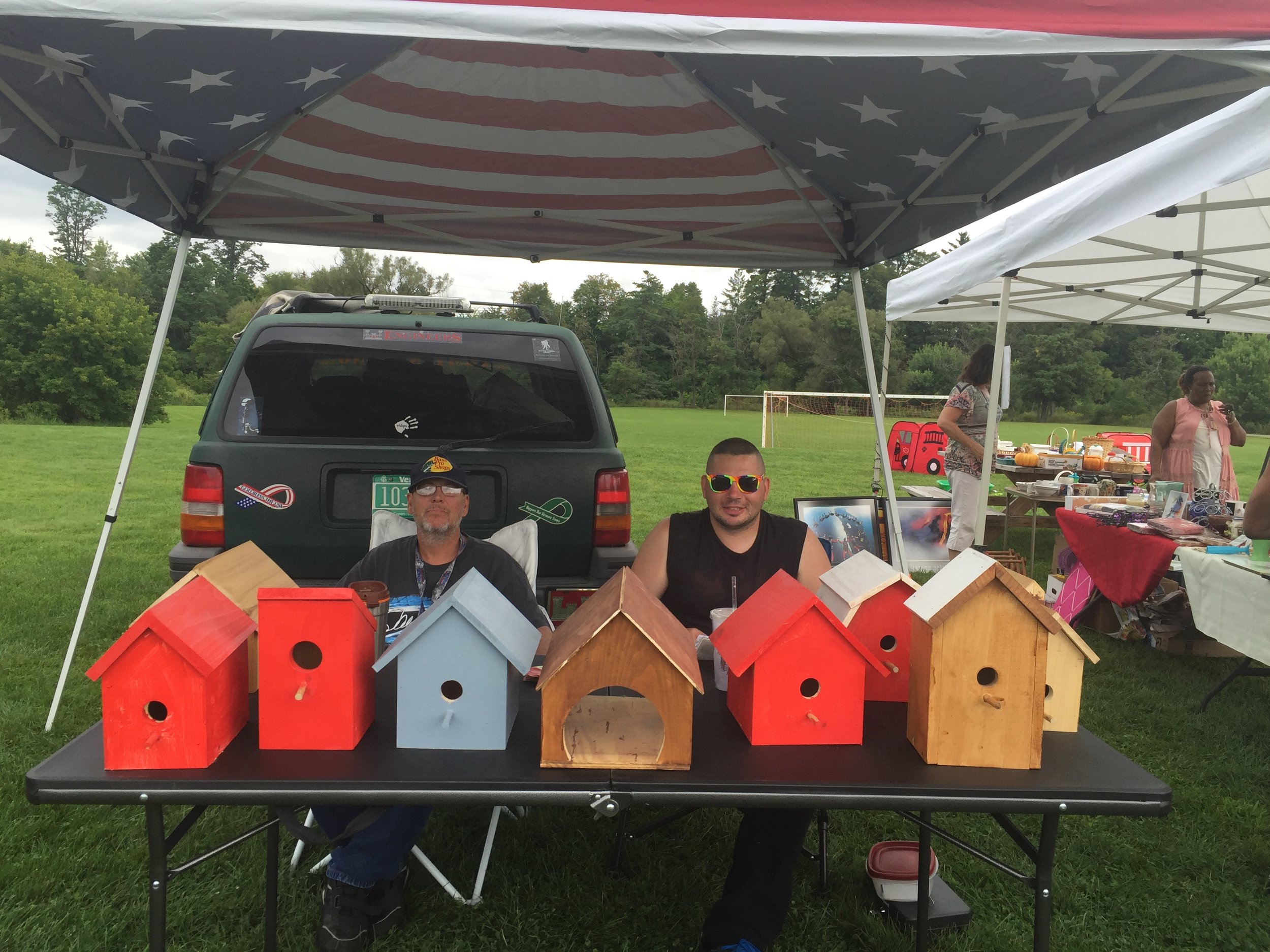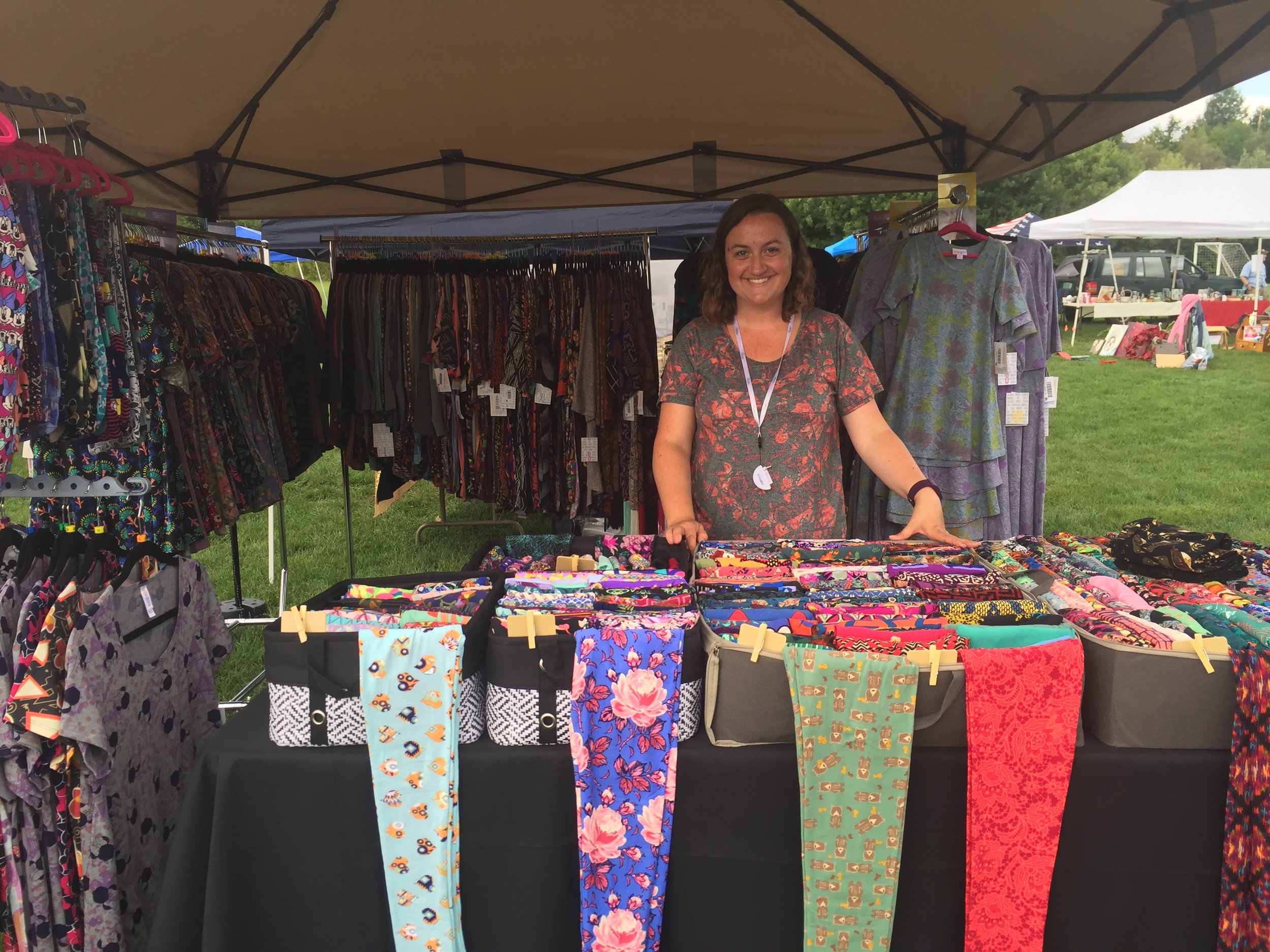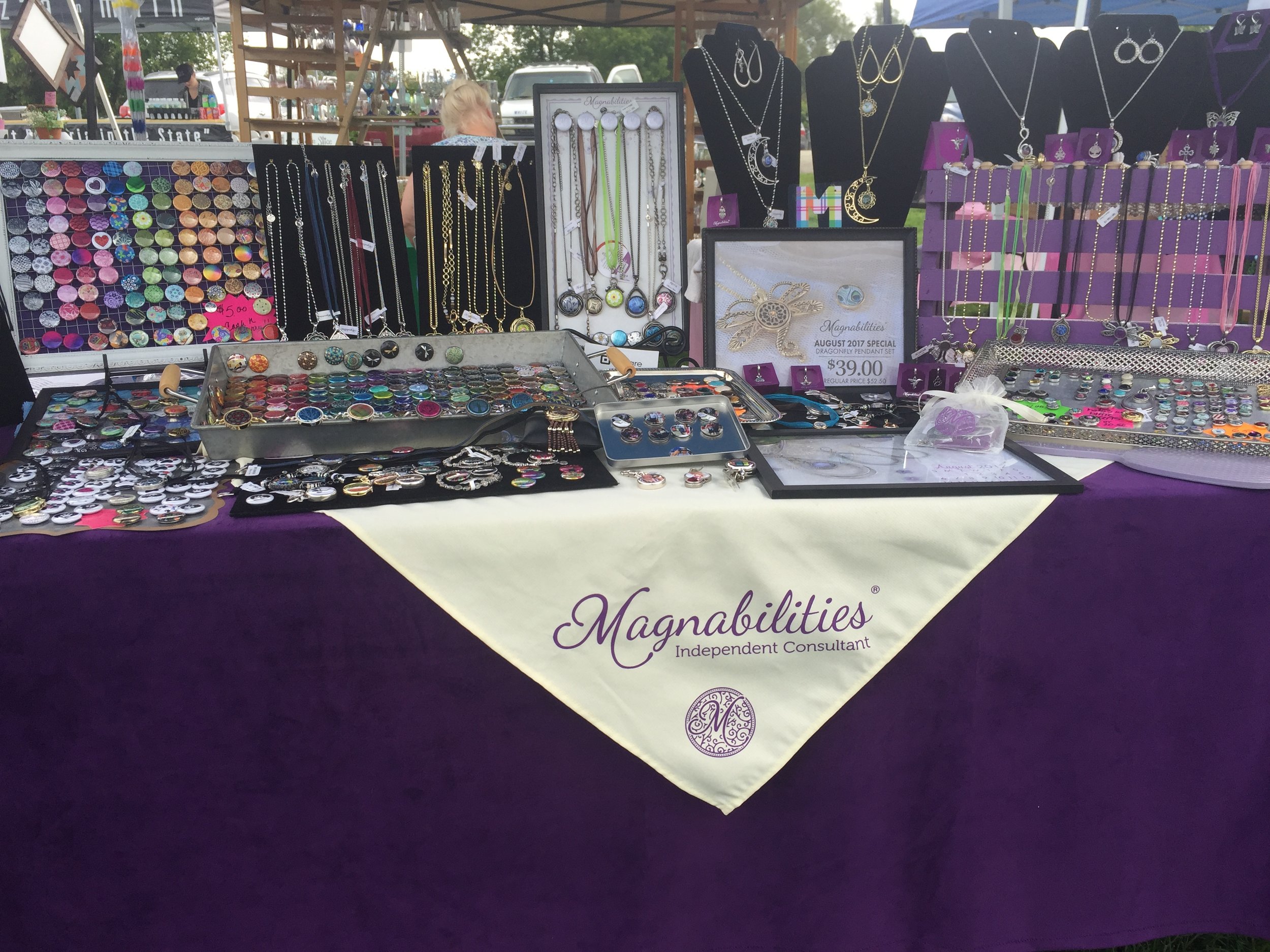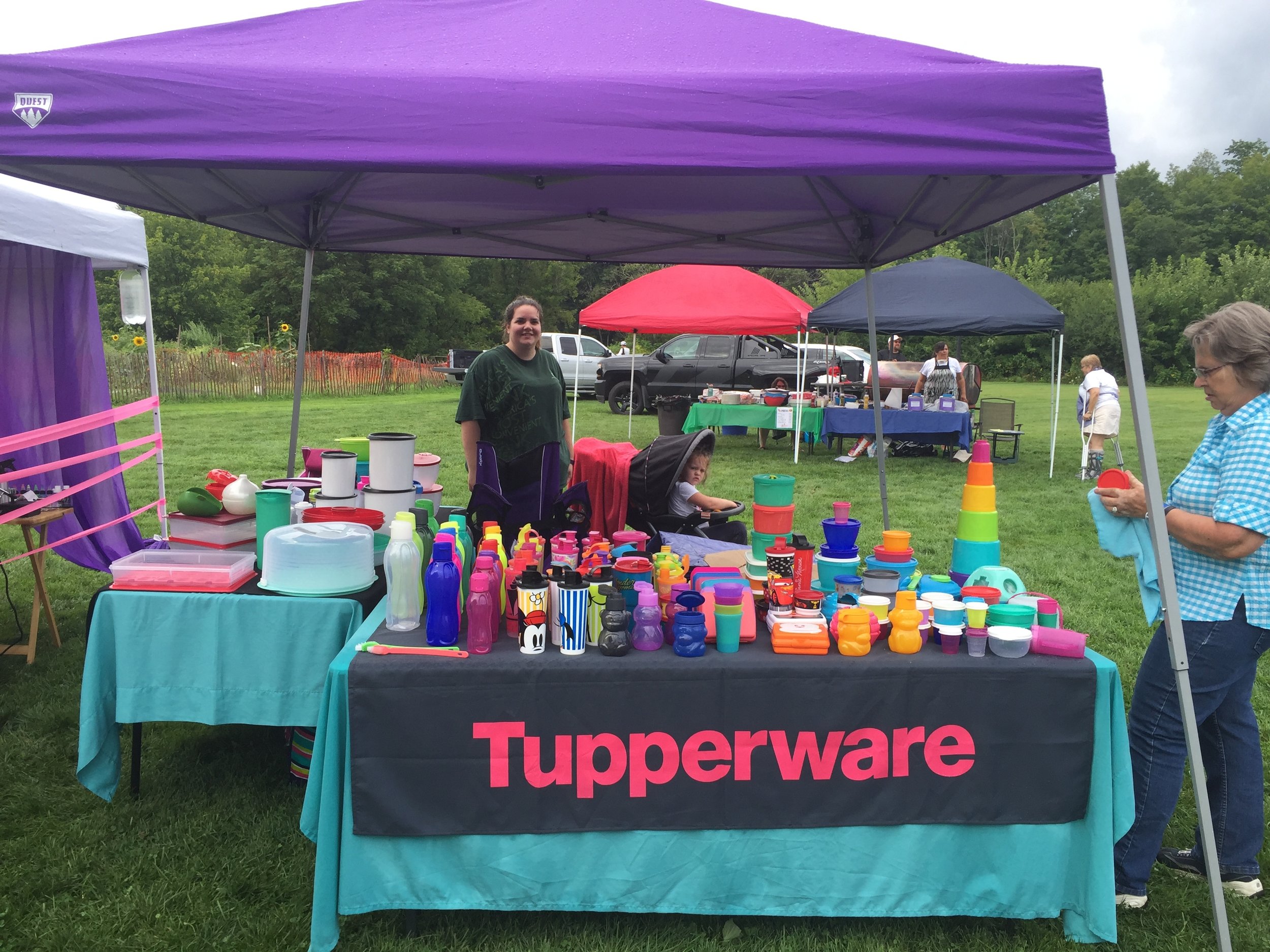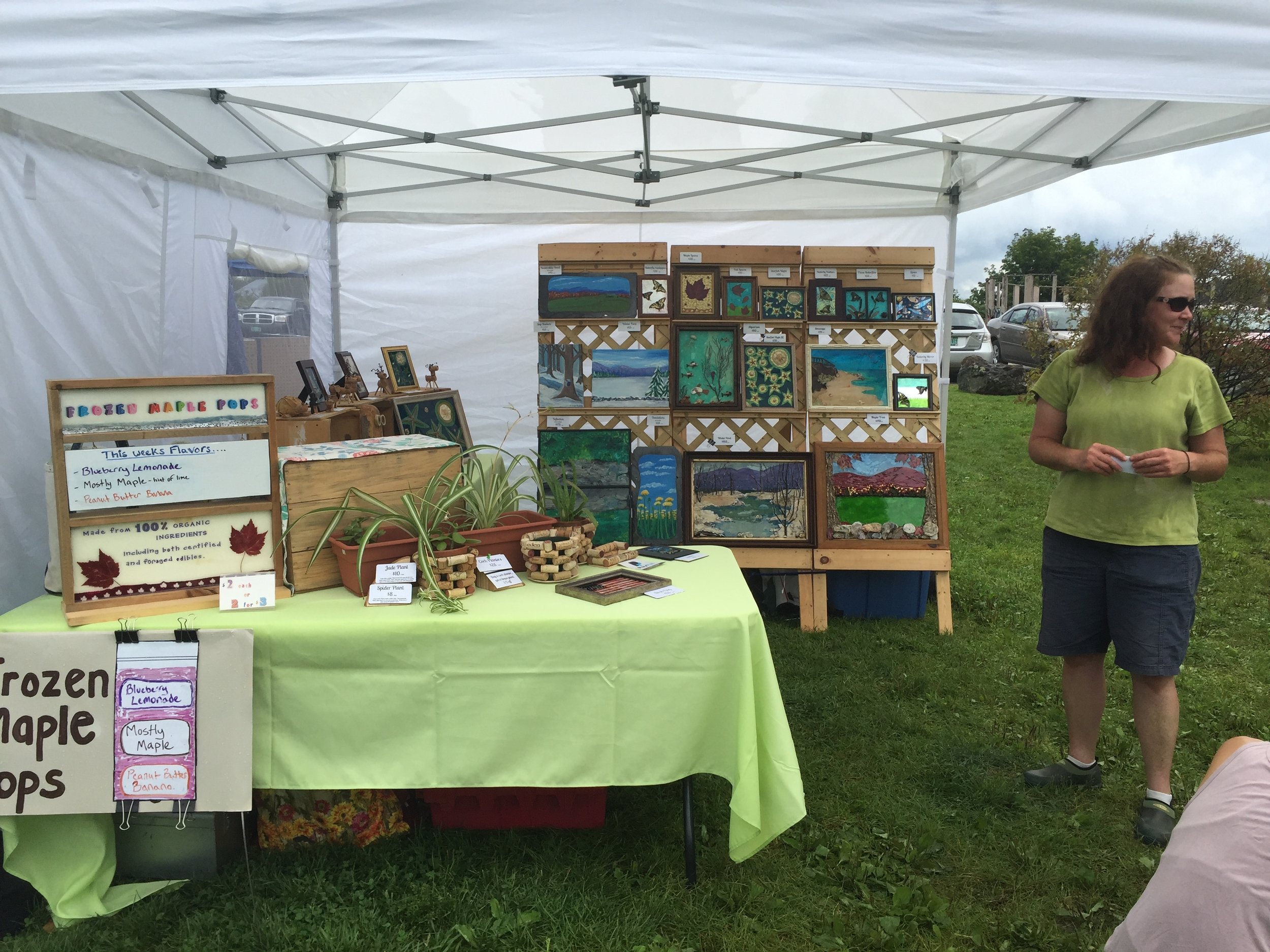 We are excited to announce the date of our 2nd Annual Bazaar. It will be on August 18th at the Oxbow Park in Morrisville, Vermont. The money raised will go towards our Adult Family Care (AFC) program.
Last year we had close to 50 vendors and this year we are expecting over 100 vendors and booths. This is well on the way to being the biggest vendor event in Northern Vermont!
The Green Mountain Outdoor Bazaar is a once annual fresh air market with a wide array of shopping opportunities right in downtown Morrisville at the Oxbow Park. You will find artists, crafters, farm products, direct sale vendors, new to you goods, food vendors and lots of friendly faces. Join us for this unique shopping experience and support the Green Mountain Support Services Adult Family Care Program. Saturday, August 18th from 9 AM to 3 PM.
The cost of a 12 x 12 foot space is $35. You will need to bring your own table, chairs and canopy. This is an outdoor event that will take place rain or shine. Contact Brenda Donley @ brendad@gmssi.org or 888-7602 for an application or click the button below to reserve your space. First come first served. Your registration will be complete upon receipt of your application and payment.
Who We Have So Far (July 3rd):
LuLaRoe
Scentsy
bath, body, massage
Paparrazi
bathbombs, aroma beads, embroidered goods
handmade jewelry, resin, glass, pottery
Avon, La La Leggings, knit items
goats milk soap, organic candles, balms
purses key chains, wallets, fabric items
handcrafted artisan jewelry
magnabilities jewelry
watercolor paintings & stmt jewelry
birch bark items, soap, ornaments
Mary Kay
painted glassware, craft stick baskets
pearls, jewelry
Stella & Dot, jewelry, bags, tops
children's books, tshirts, calendars
hand turned bowls
31 bags
quilts and crafts
Color Street nail polish strips
fresh produce
Pruvit Ketones
Kingdom ice cream
wire suncatchers
maple products & cutting boards
 
This event is free to the public.